In 2021, ecommerce sales grew to more than GBP four trillion worldwide, an annual figure expected to double by 2025. That means increasing competition for your WordPress ecommerce website. The good news is that there are some highly effective ways for you to pull traffic to your site and convert it to sales, by following some best practices and installing the right plugins.
Optimise Your WordPress Website
Before you even work on drawing visitors to your site, you should ensure that they're going to enjoy their time there – and that it's a safe place to shop. There are some basic housekeeping duties to tick off:
Security: ecommerce is the cybercriminal's favourite territory to prey in, so it's worth investing in a reputable security plugin for your site. We like the advantages of JetPack (and there's a free version) – have a look at this overview of JetPack – along with eight security-enhancing alternatives. JetPack has diverse benefits including security enhancement, but it may be a good idea to install a security-specific plugin as well. To protect sensitive customer data from hackers, you should also install a SSL (Secure Sockets Layer) certificate on your site – this plugin makes it really simple, but many hosting platforms will include this as an added extra.
Speed: Your site may slow down if you get lots of visitors – and statistics suggest that one in two people will abandon a site if it takes longer than six seconds to load. You can check your current site speed with this free tool, and then take steps to improve it (if necessary), by optimising your website's images correctly and by caching the content of your most visited pages with the W3 Total Cache plugin.
Responsiveness: People are increasingly shopping on their mobile devices, as easy digital payments proliferate. So, it's important to make your site mobile-first in design and performance (Google penalises non-mobile-centric sites). Follow the best practices we outline here.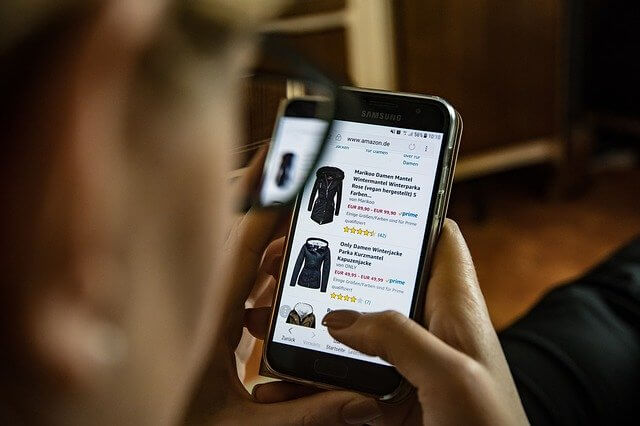 Backup: When using any open-source software, along with plugins, there's a risk of possible site glitches, disruptions or even crashes – so make sure your site is being regularly backed up, for safety. JetPack has a great backup solution, but you'll need to upgrade to a paid plan.
Improve Your Site's SEO
With your site optimised, you can work on pulling online shoppers to it. It is worth investing in some sponsored and targeted social media content, to encourage relevant prospects to click through to your product pages. You can further increase product visibility on social media by enabling easy social sharing from your product pages, with a lightbox plugin like our FooBox.
With so many brands competing for attention on social media, you also need to look at other ways to pull traffic. There's e-mail, of course, but the average click-through-rate (CTR) for e-mailers is only 1 – 5%. Some people swear by Pay-Per-Click ads, but the truth is that most people click on organic search results instead, making SEO arguably a better investment, if more time-intensive.
Try these three ways to improve it:
Images make up most of your website content, so it's important to optimise them for SEO. Have a look at our best practice guide to image optimisation.
Regularly upload new website content, like blog posts or FAQs, which incorporates the most searched for keywords for the kind of products you sell, in headers and sub-headers. For example, here's what a (UK-localised) keyword search for "leather goods" brings up. Interestingly, these are results for "long-tail keywords", which are specific word combinations around a topic that may be less commonly used in searches – and therefore more competitive for your site's SEO. Incorporating long-tail keywords is a better tactic than cramming lots of generic keywords into your content (known as "keyword stuffing").
RankMath is a highly regarded SEO plugin that will help you master SEO, in terms of both your content and your technical SEO settings.
Make The Most Of Your Product Photographs
Product photography is one of your most important tools when it comes to improving ecommerce sales because visitors cannot feel, hear, taste or smell the products you sell – only see them. Research suggests that, for 50% of online shoppers, high-quality product images are more compelling than product information, descriptions or reviews. You don't need to hire a professional photographer to build a bank of great product images, nor be one. By simply investing in some affordable equipment and following best practices, you can take great product images.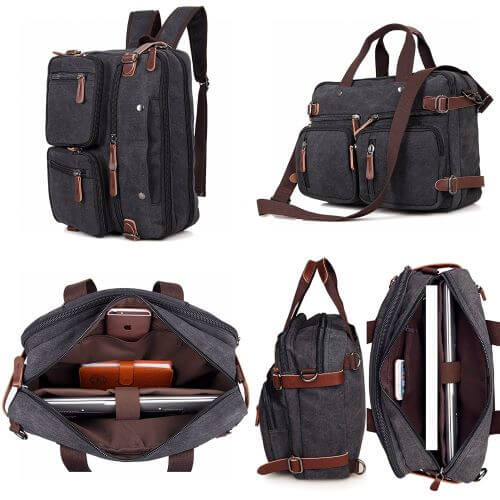 It's still important to spend some time on image captions and descriptions, both to make products more interesting to visitors and for SEO purposes. We explored the science of image captioning in this earlier article.
Finally, to showcase your product images in their best possible light and to make them easy to browse and share, it's worthwhile installing a gallery plugin to your site. Our premier plugin, FooGallery PRO Commerce, enables you to build dynamic product galleries that also integrate seamlessly with WooCommerce, the world's leading ecommerce plugin for WordPress.
Increase Ecommerce Sales Through Up-selling And Cross-selling
While working to increase your number of sales, you can also work on increasing the size of sales, through the art of up-selling and cross-selling. Up-selling means that when someone is viewing one of your products, you would also show them higher-priced versions of the same product, or similar products. Cross-selling is when you suggest other items that might go well with the one the shopper is looking at. In this camera example, Amazon is both up-selling and cross-selling. Customers are receptive to this strategy, since it feels less like marketing and more like helpful assistance that makes their life easier through relevant suggestions.
If your website incorporates WooCommerce, it's equipped with functionality to help you up-sell and cross-sell – and there are a couple of additional plugins that can enhance it. All the details here.
Build FOMO On Your Ecommerce Site
FOMO is an acronym for "fear of missing out", a psychological phenomenon in which humans tend to worry about missing out on something we know other people are enjoying. It's a powerful tool in online marketing, particularly on social media, where people often take their cues from other users' posts – especially those of family or friends. On social media, Facebook accounts for 72% of FOMO.
If you've ever rushed to stream the number one show on Netflix, or cashed in on a Black Friday deal, you've experienced a touch of FOMO. There are numerous ways you can create FOMO to boost ecommerce sales, ranging from displaying customer reviews and ratings on your site, to running exclusive product offers on social media. We go into detail on FOMO in this sister article.
Make It Easy For Customers To Pay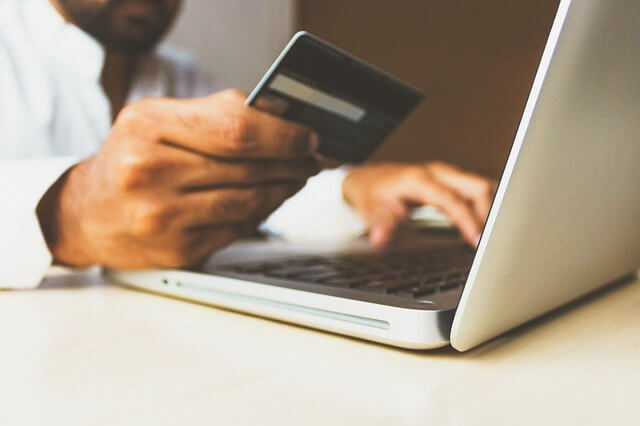 Once you've got site visitors to the last mile – payment time – it's imperative to make sure they complete their journey. If your payment process is too limited, complicated or time-consuming, you may see a high rate of shopping cart abandonment. To ensure that you cater to all types of shoppers, it's important to offer multiple payment methods, including the option for the student bank accounts. Some best practices for the payment process include:
Try to fit the payment process onto a single page.
Avoid unnecessary fields in any forms shoppers must complete.
Enable autofill to help make form completion easier.
Enable multiple payment methods to suit different shoppers.
If you're using WooCommerce as your primary ecommerce plugin, it will already give you the foundation for a smooth payment experience. Here, WooCommerce gives you some tips on optimising the payment process further.
If you have implemented JetPack for other reasons – like SEO or security – it also offers some functionality to enhance the payment process – like enabling you to issue professional PDF invoices; automate exchange rate displays for international customers, and customise the checkout experience.
Earlier, we discussed FooGallery PRO Commerce as a great way to display your product images. Remember that it is fully compatible with WooCommerce. You can have an "Add to cart" CTA on every product image in your gallery, so that shoppers can click straight from product selection to payment. Here's some more information on how FooGallery PRO Commerce integrates with WooCommerce.
Effective And Easy Ways To Boost Ecommerce Sales?
While these strategies can help improve ecommerce sales, they might not always be easy. The truth is that there are no short-cuts to sustained ecommerce success. While the plugins we've suggested will help you leap ahead in certain respects, there will likely also be some manual work you need to do, whether it's improving your product imagery or generating SEO-friendly content. The formula for ecommerce success is a mix of tools (plugins) and technique (best practices).
As always, we wish you luck, and please share any sales-boosting tips you think we should have included.