FooPlugins is an established name in the WordPress community and has been around since 2010. With 3 popular plugins, many people have heard of the name Foo! But how did we start FooPlugins and what are we all about? Well, that is an interesting story…
Our Business Philosophy
WordPress gives everyone the opportunity to build and manage their own websites. It's a wonderful tool. But while WordPress might be free, WordPress sites wouldn't function without a lot of hard work going into the plugins that you use.
At FooPlugins, we want to give you the best possible solutions to your business problems. So we have put in a lot of work to our free and premium plugins. Our free plugins cover all the basics and let you run a successful website. Our premium plugins add extra features and functionality to help you grow that success.
Our mission is to add business value to you, our customers, by providing the best plugins on the market. We want to help you grow your business by providing innovative solutions that also save you time. We want you to be successful. It's that simple.
Developing and supporting first-class plugins takes time and effort. That is why we offer premium plugins. Not only do these premium plugins add a ton of extra features and functionality, but your support also keeps FooPlugins going. The money we make from plugins sales runs our business and makes a living for our small global team. If we can continue to grow and support our plugins, that means we can continue to support you, our customers.
Meet The Team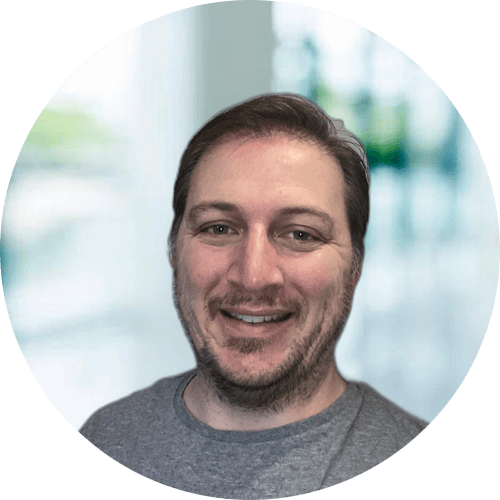 Brad has been part of the WordPress community for many years. He started with plugin development back in the days of WordPress 3! Brad also enjoys brewing beer or firing up the BBQ!
Javascript Guru and Code Monkey
Steve know things about javascript that nobody should know. He styles things that everyone else says cannot be styled. When Steve is not coding, he is gaming or spending time with his dog, Abby.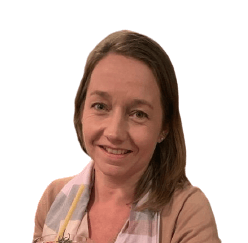 Admin, PR and everything else
Tam works on helping customers and keeping the website in top-notch condition. In her time off, she enjoys cooking up a storm, reading books and convincing her family to go hiking.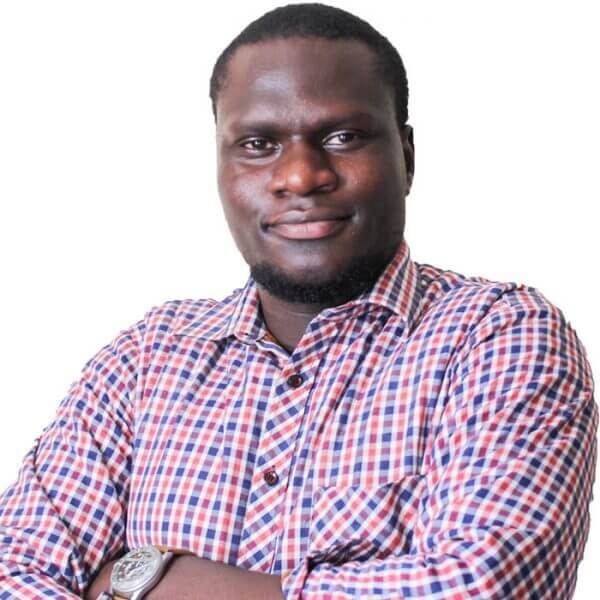 If you have a question or a problem, Elvis is the man to speak to! He handles the support and keeps things running smoothly. Elvis spends his spare time advancing his tech skills and reading. He also enjoys football, travelling and video games.
A Brief History
FooPlugins unofficially began around 2004 when Brad Vincent and Steve Usher began working together on a little side project called FooBar. The goal was simple : to create a clone of the popular HelloBar. We created a jQuery plugin and a WordPress version and sold these on CodeCanyon. Steve worked on the client side (javascript and CSS) and Brad connected it all together with PHP in WordPress. FooBar was very popular and became a top seller on CodeCanyon. That is when we realized we were on to something, but we weren't sure what to do next…
Then, in about 2009, Brad met Adam W. Warner. Together they came up with a new plugin called FooBox. It was the first truly responsive lightbox, and it included social sharing. Adam worked on the marketing and Brad and Steve did the coding.
And FooPlugins was born…
This lightbox, while successful, ultimately gave rise to FooGallery, one of the most popular WordPress gallery plugins available. We actually never intended to create a gallery plugin, but working with so many galleries to make them compatible with FooBox, we realised that things could be done a whole lot better. We could see that users were frustrated with existing solutions, and that gave rise to the first versions of FooGallery. When the free version of FooGallery reached 100 000 active installs, we released FooGallery PRO, and we are proud to state that the plugin now has over 200,000 active installs!
Along the way, we've created many other plugins and products. Some have done well, and others have been complete failures. (At one point, we even tried turning FooPlugins into a plugin marketplace to compete with CodeCanyon. That didn't work out, but we learnt a lot from it.) You might have even heard of a very popular opensource jQuery plugin, FooTable. It was the first table plugin to solve the problem of viewing tables on mobile devices, and it caused waves in the web community. We have plans to bring this to WordPress in the near future BTW.
That is pretty much what we love doing at FooPlugins. We find an area for improvement and fill the gap. We iterate and improve, taking your feedback into account to make the best possible products. This way of working has laid the foundation of what has now become a successful WordPress plugin enterprise.
Adam has since moved on, and is now with GoDaddy, but we continue to build on what was started all those years ago. Our team has grown, and now Tamlyn and Elvis have joined full-time. Tam takes care of daily business operations and writing content. Elvis heads up our support and testing. We now also have a dedicated support team that looks after our customers.
With three successful plugins, our small global team has no intention of stopping. We've got loads of ideas for improving our current plugins, along with plenty of plans for new plugins down the road!