If you purchase either FooBox or FooGallery PRO, you will have access to a Freemius account. This is where you can see all of the Freemius plugins you have purchased, along with their expiry dates. You will also be able to renew licenses and cancel subscriptions from this account.
Accessing Your Account
To log into your account go to the Account page, which can be found under the Customers menu on FooPlugins. You will be redirected to a login page, where you can enter your email address and password.
Once you sign into your dashboard, you will see all the details about your Freemius plugins, when they are due to expire and so on. You will also be able to find your Freemius ID under your profile.
Recovering Your Password
You should have received a password when you first purchased a Freemius product. If you can no longer find your password, you are still able to recover it.
To do so, click on the link 'Forgot your password?'. You will be prompted to enter your email address. A recovery link will then be sent to your email address which will help you reset your password.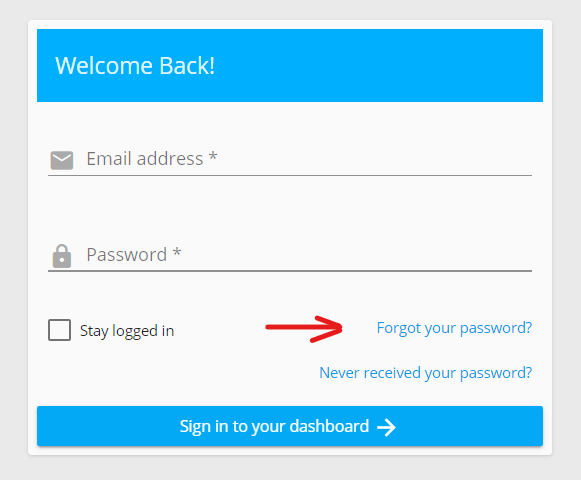 If you didn't get a password, click on the second link 'Never received your password?'. However, if you have received a password, then avoid using this link, and use the first link.
If you still have trouble accessing your account, let us know so we can investigate further.
Disabling Auto-Renew
For more details on how to disable auto-renew, please read this article.