WordPress is one of the most popular content management systems for ecommerce websites, because of its immense flexibility when it comes to both functionality and design. Yet it is because of its wide flexibility that mistakes can be made by WordPress ecommerce site owners. We touch on the six big ones we most often come across, what makes them a problem and how to resolve them. 
Poor Show: Low-Quality Images And Presentation
When you sell products online, the only way visitors can engage with them is through your product images (we are still a way off from multi-sensory VR shopping). Did you know that that high-quality product images have been shown to increase ecommerce sales by up to 60%?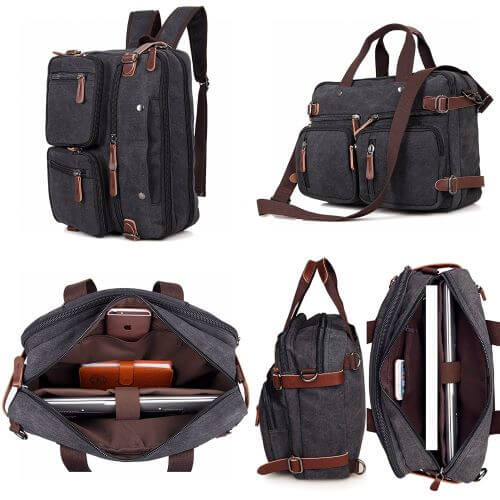 Yet some ecommerce website owners don't invest enough effort in their product images; instead opting for low-quality images hastily captured, using stock images that show products somewhat similar to those they sell, or stealing screenshots from other sites that sell products like theirs. None of these approaches compel visitors to become buyers and, often, they have the opposite effect; giving visitors the impression that they are dealing with an unprofessional vendor, or one selling low-quality goods.
The good news is that you don't need to hire a professional photographer if you feel your product photography is lacking. By investing in some basic equipment including an affordable digital camera, a tripod and a couple of lights – you will be on your way to creating professional-looking photography that displays your products at their best. We explain how, in this article. 
Even if you have a bank of professional-looking product images, you still need an organised and attractive way to display them to visitors. If you're using WordPress for your ecommerce site, the best way to do that is by installing a quality gallery plugin for your product pages, like our FooGallery. A gallery enables visitors to easily browse through different images of products, even on mobile. You can also add lightbox functionality to your WordPress ecommerce site, which enables visitors to fully engage with individual product images without distraction. 
Words Fail: Inadequate Product Descriptions
You might think that great product images speak for themselves, but don't discount the additional conversion potential of descriptive, detailed product descriptions. Once a viewer has clicked on a product image, the product description accompanying it might convince them to make a purchase, based on the value it offers them.
You should, of course, list all the need-to-knows about your products like size, colours, uses etc. – but also outline the benefits: what makes a cooking pot particularly durable? What sustainability considerations went into the creation of a leather jacket? If you're selling photography, where and when was a particular photograph captured – and what compelled you about the subject matter?
Proper product descriptions also help an ecommerce site's SEO, in tandem with image alt.text, metatags and the designated file name of images when uploaded – as a collective process, we call these things image captioning. Internet search engines cannot "see" product images to rank them for SEO, so the more written information is provided for images, the better. We cover all aspects of image captioning in this article.
Not Liking: Lack Of Social Proof
"Social proof" predates social media by some 70 years, but the two often work together in ecommerce marketing. Social proof is the psychological tendency for most of us to take our behavioural cues from others, in situations where we are not 100% sure what to do (or, on an ecommerce site, buy). Those "others" may be subject matter experts whose wisdom we are inclined to trust; celebrities whom we are drawn to emulate (like when thousands of women copy Beyonce's latest look), or simply scores of satisfied buyers. This is where social media comes in: if we see lots of people raving about a particular product or service on Instagram or Twitter, our own inclination to invest in it increases.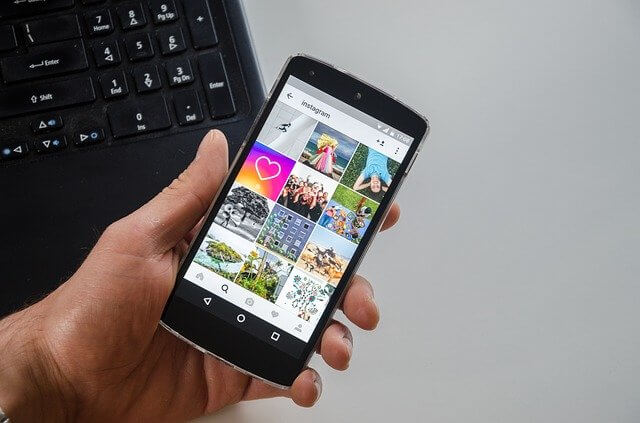 On a WordPress ecommerce site, you can use plugins to alert website visitors to product reviews from others, show product ratings that have been posted, or show how many people have bought specific products. Not leveraging these options means missing out on the clear power of social proof – 93% of potential buyers read product reviews when deciding whether or not to purchase (see more statistics here).
Social proof can be generated by statistics, words, or both: TrustPulse is a widely-used plugin for WordPress, which shows visitors the real-time actions of other visitors via pop-up notifications: number of purchases, signups for a free trial and more. Site Reviews is a great plugin for enabling customers to quickly post product reviews. This article covers other social proof plugins to consider.
Deal Breaker: User-Unfriendly Checkout Process
If you sell amazing products and have done the groundwork to convert visitors from browsing products to making a purchase, it would be a pity to lose them at checkout. Yet according to geckoboard.com, the average shopping cart abandonment rate ranges from 68.81% – 74.52%, which is very high. Abandonment is when a visitor has loaded a product to their digital shopping cart, only to "walk" away from it for some reason. Probably one of two reasons, actually: limited payment options, or an overcomplicated payment process.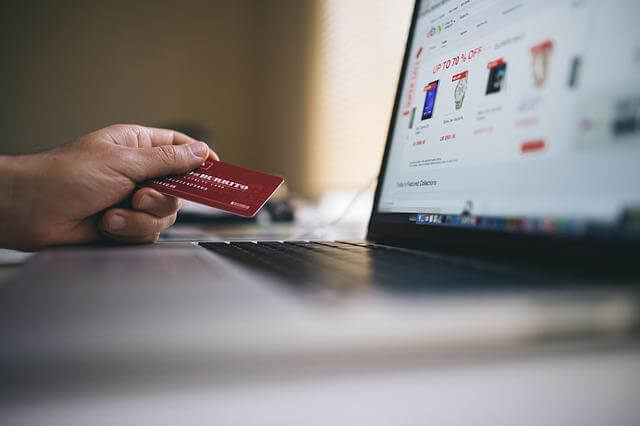 WooCommerce, the most popular ecommerce plugin for WordPress, has all the right core payment options – Direct Bank Transfer, Cheque Payment, Cash on Delivery and PayPal. Meanwhile, WooCommerce Payments lets you add options like Apple Pay, or enable international payments in different currencies – find out more here. It's better to have too many payment options than too few, as long as they are clearly structured. 
Overcomplicating the payment process is a sure way to frustrate – and lose – buyers. Try to house the payment process on one page, not more. Keep the number of forms and form fields customers are required to engage with to a minimum and include convenient options like clicking to make the buyer's delivery address the same as their billing address. Here is a handy guide from WooCommerce on how to improve the checkout experience. Other payment plugins, like WP Simple Pay, should also have similar guides.
No-Show: Lack Of Customer Support
If a customer has limited ways to contact an ecommerce website owner, or there is a delay in responses to urgent requests, they may become a frustrated ex-customer. A lack of obvious communication channels also doesn't instil much trust in an ecommerce platform. It's important to be visibly available to customers. Sure, a smaller online store may not be able to offer 24/7 customer support at the level of a big retail brand – but there are ways to approximate it:
List key contact details on every page – phone number(s) or WhatsApp, email address, etc.
Be clear about when you are and are not available to answer queries via these channels.
Consider letting a chatbot field basic queries on your behalf, or to respond to more complex queries with a projected timeframe for your response.
You can install an e-ticket plugin, which will organise and funnel customer queries, and keep them informed of the status of their queries.
Regularly check your ecommerce brand's social feeds for queries, compliments or complaints.
In optimising customer support, a WordPress ecommerce site should also ensure that customers do not miss important information – such as a delay in restocking popular products, changes to shipping fees or the returns policy, or an upcoming period of maintenance on the site. With our plugin FooBar, you can place eye-catching notifications on your site, to keep customers in the loop.
Danger Zone: Site Not Backed Up
Both human error and software issues – like glitches in a new plugin or theme – can cause disruption to your WordPress ecommerce site and lead you to lose valuable content or functionality, while frustrating visitors with downtime. It is advisable to regularly back up (save) your site at weekly intervals (more if you upload new content daily), as well as:
Before updating to the latest WordPress version
Before installing a new plugin
Before installing a new WordPress theme
Before switching hosts
Before a major site redesign
There are two ways to back up your site: either manually, or by installing a reliable backup automation plugin like BackUpBuddy or JetPack, which will give you peace of mind while letting focus on the business end of your site. 
Avoiding These WordPress Ecommerce Mistakes
While it isn't difficult to set up and run a WordPress ecommerce site, you do need to be aware of these common mistakes. Ensuring you have eye-catching product photos, with clear and detailed descriptions can go a long way to boosting your site's success. But it is also important to generate interest with social proof, while making it easy for your customers to both buy your products and contact you. And whatever you do, don't forget to back up your site.
Thanks for reading and we hope some of these pointers will help you with your ecommerce site. Let us know in the comments – and please share some insights on WordPress ecommerce mistakes you have made, resolved or seen on other sites (we're all human).