You can buy almost anything nowadays, "from the comfort of your home". From a website that sells prison apparel to this popular online store for edible insects, more and more small stores and businesses are moving online.
This digital migration was underway well before the global COVID-19 pandemic, but the lockdowns and social distancing of 2020-2021 accelerated it in an unprecedented way. Data from the USA shows that online retail sales increased 32.4% year on year in 2020 and were up 39% in Q1, 2021. In the UK, also in Q1, digital revenue grew by 91% year on year.
Shoppers have moved from crowding high streets to servers, meaning that anyone who wants to sell anything today has to sell online. If you're a "bricks and mortar" concern still not offering ecommerce to your customers, or if your existing online store isn't up to scratch, read on.
The Benefits of Opening an Online Store
Apart from aligning with the forever-altered shopping habits of post-pandemic consumers, launching an online store widens your customer base beyond geographical limitations. You can expand from selling locally to regionally, nationally or internationally. For any concern that serves niche interests – from bird photography to punk memorabilia – that ability is key.
You can pave many roads to the door of an online store, attracting new customers via robust SEO, targeted social media campaigns on multiple platforms, email campaigns and Google Ads. As long as what you're selling is relevant to them, and the online shopping experience you give them is easy and convenient, they'll come with buyer interest.
Having an online store means you can collect and assess data on your website visitors and purchasers over time – then adjust the way you present different products or content on your site depending on what's selling or not, where most of the website traffic is going, or in response to feedback customers give you from emails or surveys.
By compiling an email database you can update or surprise customers with new products or special offers, keeping your online store top of mind (while traditional bricks and mortar stores have to wait until their window posters catch the attention of passers-by). Marketing automation can further enhance the effectiveness of your email campaigns by allowing you to segment your email list, personalize your messages, and trigger targeted campaigns based on customer behavior, all without requiring manual effort.
If you're sold on the online store idea – Where Should You Start?
There are many different platforms you can choose from to launch an online store, including Shopify, Square, Squarespace, Ecwid and BigCommerce. If yours is a small business – and if your digital skills are modest to moderate, like most of us – a good option is WordPress.


The most basic package is free but is very limited in functionality. To have a proper online store, you'll need the affordable Business package, designed for small businesses. Priced at $20 per month, paid annually, it enables you to install plugins for WordPress and has a host of extra advantages; including a free domain for a year and best-in-class hosting (you need both).
WordPress is easy to use, and has evolved from its origins as a "blogging" platform into a compelling solution for websites of all types (as WordPress.com points out, 42% of the internet is powered by this platform).
Now you have a serviceable and affordable website – but you still need to add a few choice plugins to fill the remaining gaps in WordPress's functionality (there are thousands of plugins, but we're focusing here on only on the ones you need for your online store).
First up: WooCommerce, a free-to-install ecommerce plugin for WordPress. WooCommerce is also user-friendly and is the most popular ecommerce software in the world. Working with WordPress plus WooCommerce, you will be able to build a decent online store with relative ease. If you have any trouble, feel free to pop us a message here, or walk through a couple of helpful Youtube guides like this one for WordPress or this one for WooCommerce (oops, hang on, that's cute kittens. Sorry, here's the WooCommerce video).
Some Tips For Your WordPress Store:
A pleasant customer experience is every bit as important online as it is on the high street. Here are some best practices to follow:
WordPress has a multitude of website themes to choose from, that will give your website a particular feel – outdoorsy, cutting-edge, literary, scientific, etc. Choose a theme that is ecommerce-friendly and includes layouts for products, checkout, and support pages. A good option is the Storefront theme, designed by and compatible with WooCommerce.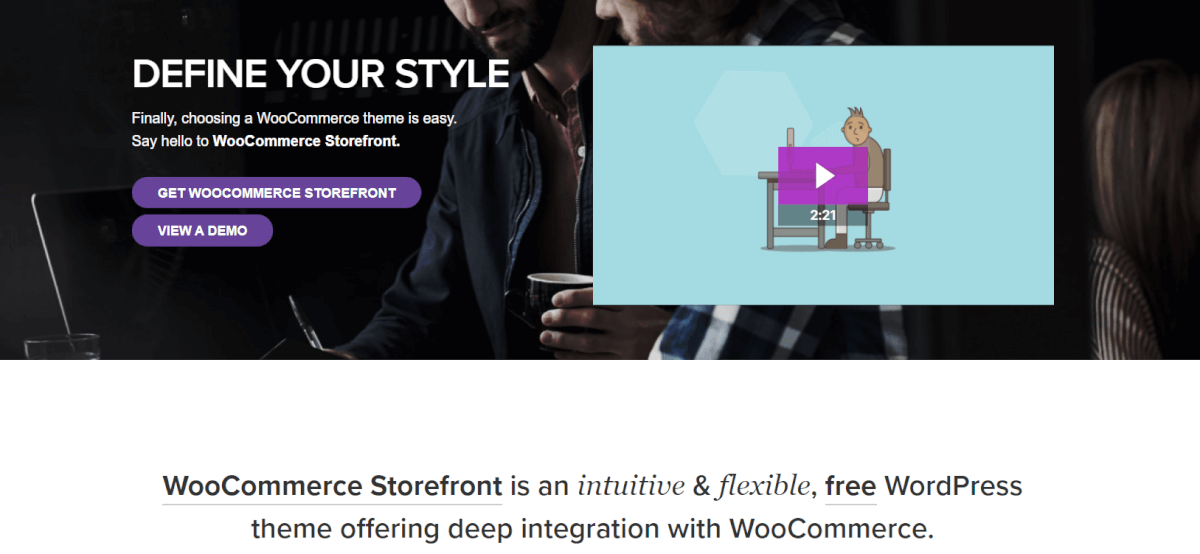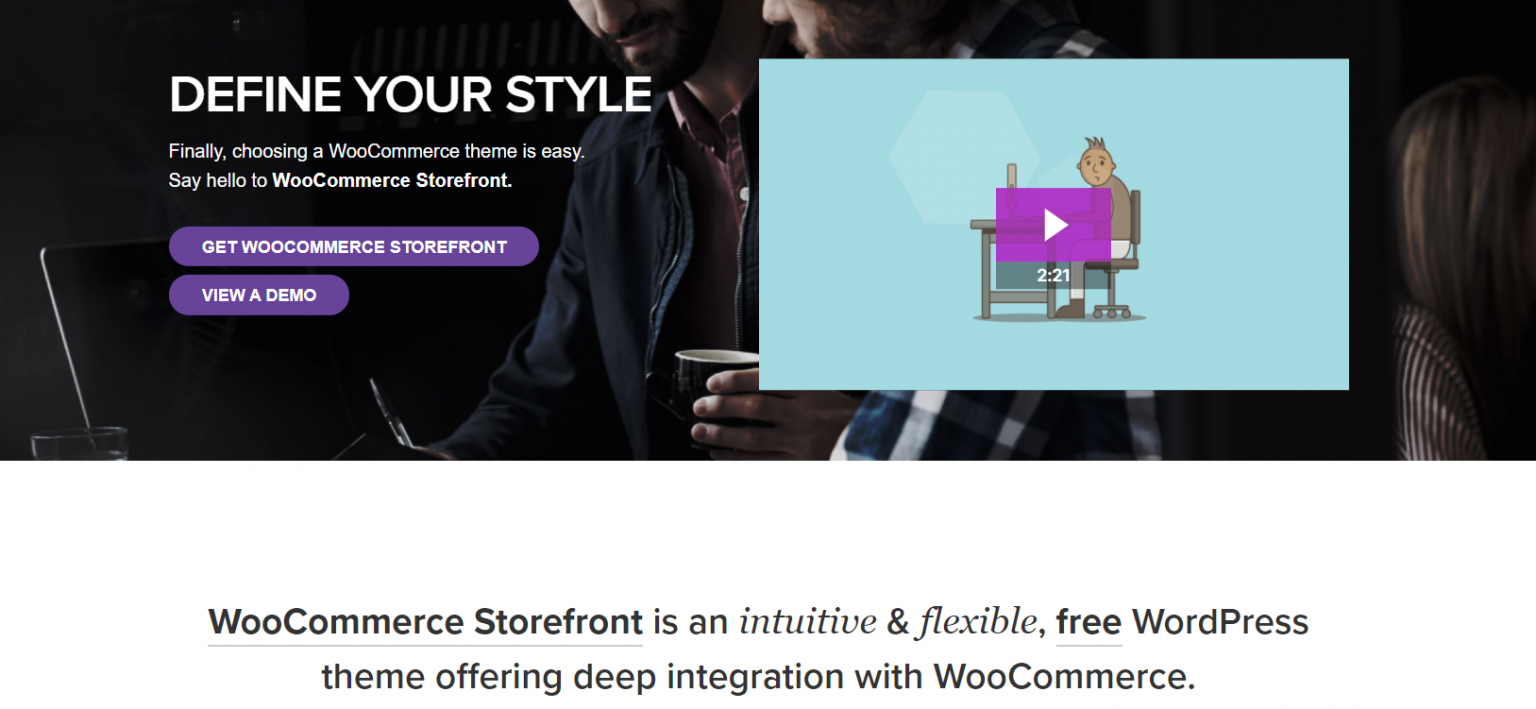 Design with simplicity in mind – visually-driven, not too much text and easy to navigate. See how your online store is working on mobile, as you build it. A lot of people shop on their phones these days. Always put your most important products or information "above the fold" – don't make visitors scroll for ages to find the good stuff.
Especially if you're selling products that have aesthetic value – art, photography, glassware, handbags, jewellery – use well lit, high-res imagery for your online store (it may be worth commissioning a professional photographer).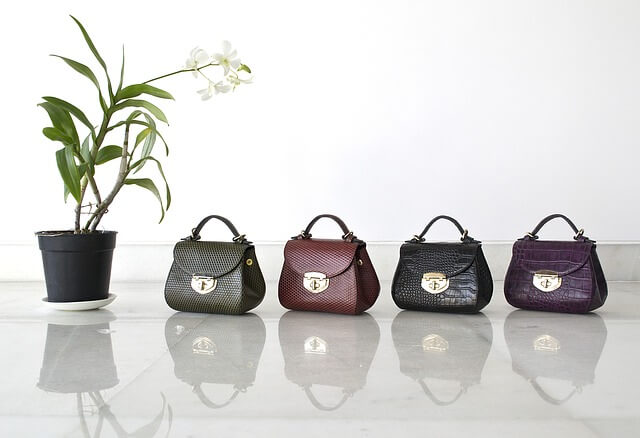 Always offer brisk, responsive customer service. Make sure you are on hand to answer queries timeously, whether by phone, email or a live chat plugin. If you're not going to be available for online queries at certain times, clearly state the days and hours you will be.
WordPress and WooCommerce. You're almost good to go.
Almost…
What Else Do You Need?
Because WordPress is priced low compared to most platforms, it doesn't come with the special functionality that really makes an online store "pop" and increase conversions. That's why it's worth investing in a couple more quality plugins to fill the gaps.
We've deliberately helped you minimise spend so far, for a special reason: so that you can allocate some budget to enhancing your online store using our FooPlugins, which have been designed for WordPress websites and are used by thousands of WordPress users worldwide. They will help you deliver an optimal customer experience and achieve better sales prospects. Here's what they do and how they help:
FooBar lets you add visually engaging CTAs, notifications, countdowns and announcements to your online store – great for sales, promotions and new launches.
FooBox is a tool for adding responsive image, video, and HTML lightboxes to your online store – it's easy to install, easy to use and lets visitors instantly share images or videos from your "FooBox" to social media.
FooGallery is the ideal gallery plugin for your online store, and is practically a must if you're selling design, art or photography. It has logged 200 000+ active installs so far and has over 600 five-star reviews on WordPress.org.
Finally, you couldn't be reading this at a better time, because we're about to release FooGallery PRO Commerce, a comprehensive ecommerce plan to help you sell your photographs or other products directly from your gallery.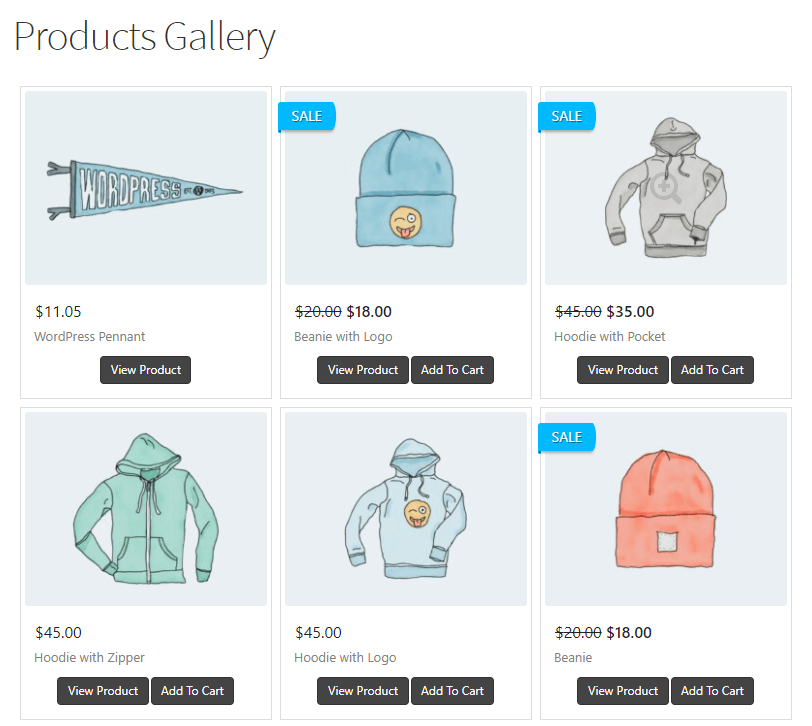 What to expect:
Full WooCommerce integration & compatibility
Create a dynamic gallery for your products
Gallery items can be added directly to shoppers' carts
Product details viewable in your lightbox
Add sales ribbons or banners to gallery items
Add CTA buttons to gallery items
Right-click image protection
Advanced image watermarking
Follow FOO on LinkedIn, Twitter or Facebook, where we'll update fans on its release – soon.
Meanwhile, have fun "building the dream" with your new WordPress/WooCommerce website, enhanced by our recommendation of quality plugins.
We trust you will draw the digital crowds.