New features are now available in FooGallery, that make this media gallery plugin your only choice, if you want to create professional looking galleries within WordPress.
New Feature in FooGallery FREE
If you already use Masonry galleries, then you will love this! You can now set the captions to always show beneath the thumbnails. This new feature adds a slick look to your galleries and provides your users with more information upfront.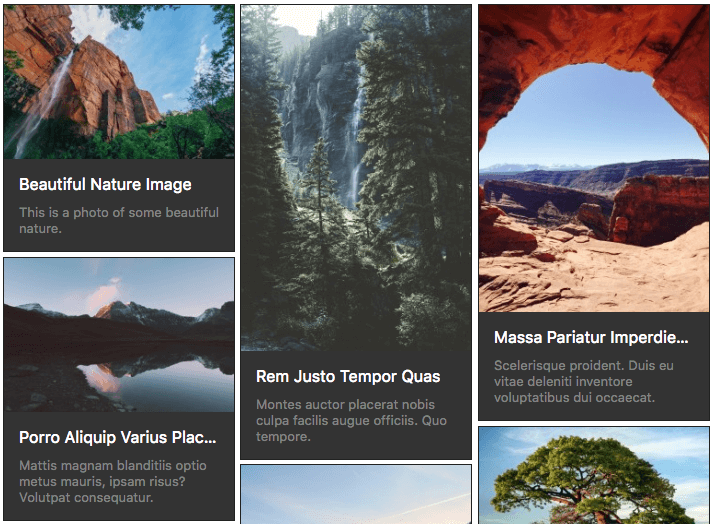 To enable this setting, edit to your gallery and select the Masonry Image Gallery template. Then click on Hover Effects. Under Caption Visibility, select Below Thumbnail.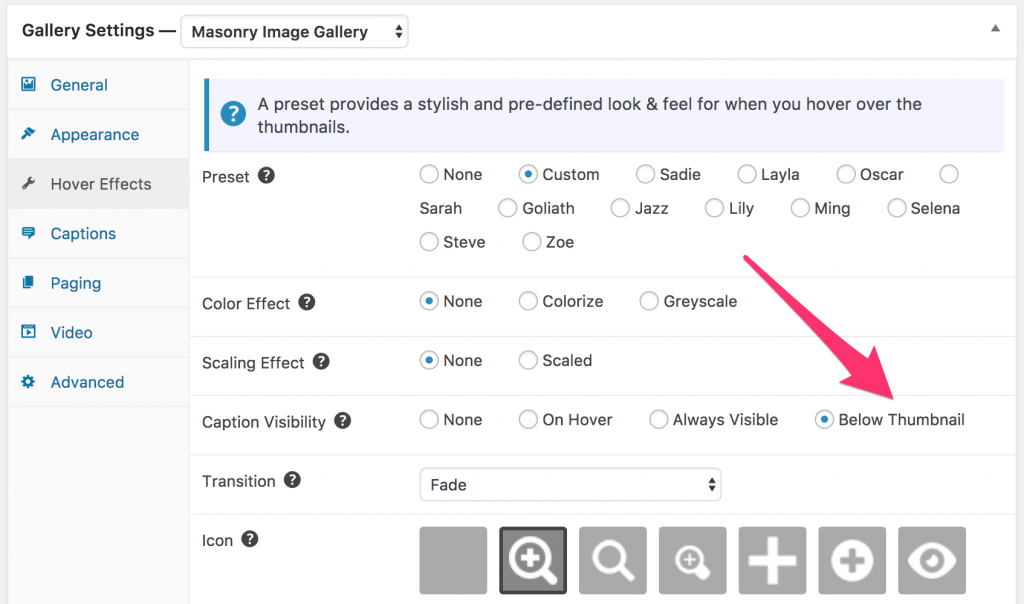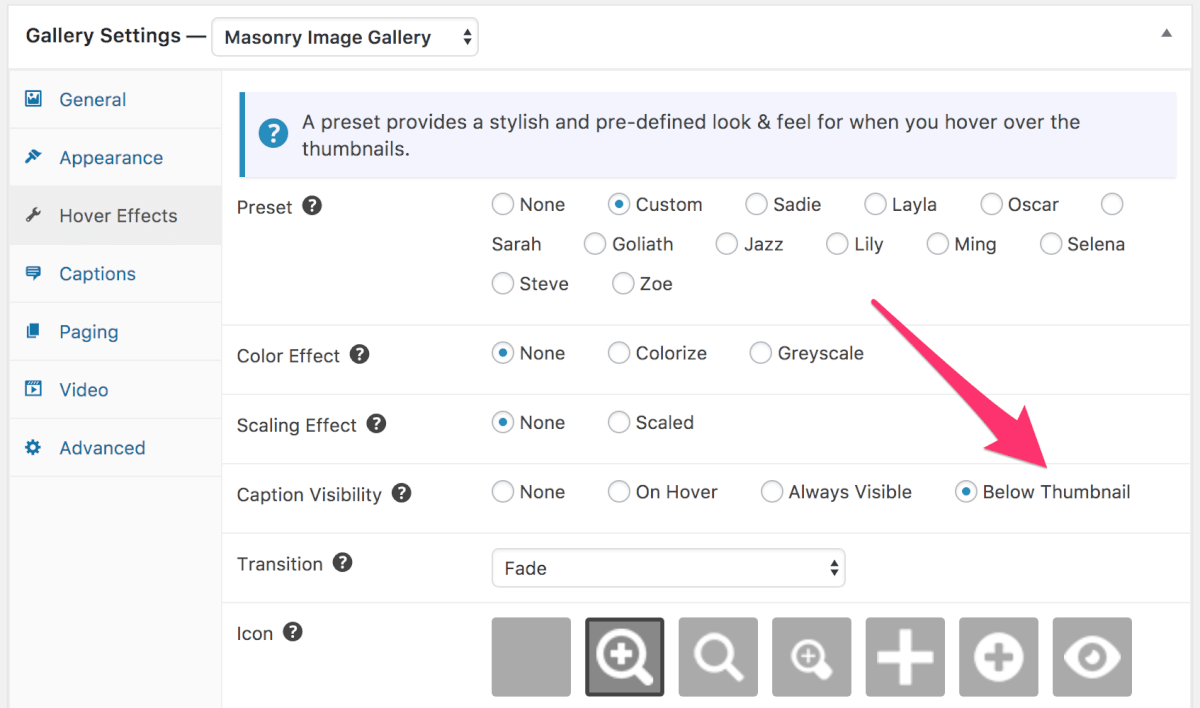 You can see this in action in the demo on Foo.Gallery.
New Feature in FooGallery PRO
New to FooGallery PRO is the settings Bulk Copy feature. If you're looking for uniformity of the galleries across your site, or even just for specific pages, then you'll love this new metabox which is available in the PRO version ONLY. Instead of trying to remember your settings, or going back to check what they were, you can now use the Bulk Copy feature.
Bulk Copy lets you copy the saved settings of one gallery to your other galleries in just a few simple steps. You can copy the settings to all of your galleries or custom select to which galleries you would like the settings applied.
You'll find this in a new meta box, available when you edit a gallery:
Find out more about these new features on FooGallery.
Download FooGallery Free now, or upgrade to FooGallery PRO!