Black Friday, and the end-of-year sale season, are nearly upon us. Kicking off with Halloween at the end of October, and followed closely by Black Friday (and Cyber Monday) at the end of November, the year's big sales come to a close with Christmas and New Years. It's a chance to finish up the final quarter of the year with an increase in customers and a huge boost in sales.
But with back-to-back promotions from now until the end of the year, it's a good idea to get prepared ahead of time. Apart from the obvious (ensuring you have enough stock, for example), you need to get your site 'sale-ready'. And we've got a few ideas that could help!
Set Up Your Galleries to Sell
If you have an online store, you want to make it as easy as possible to sell. The more friction there is in the buying process, the less likely it is that customers will buy. One way to make buying easy is to use a product gallery.
A product gallery not only showcases your products, it also makes it simple for customers to purchase. With Add to Cart buttons on the gallery thumbnails as well as in the lightbox itself, customers have double the opportunity to make that purchase.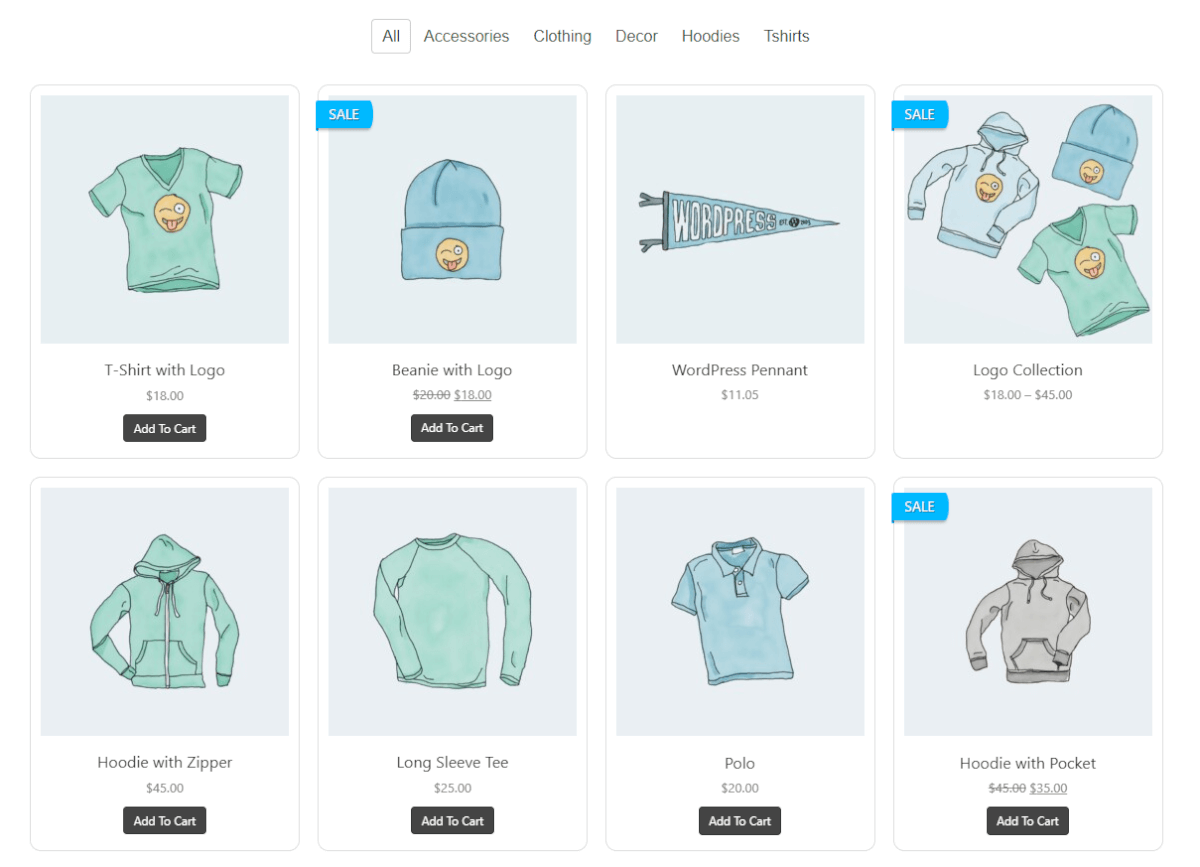 FooGallery PRO Commerce integrates with WooCommerce to allow you to set up product galleries quickly and efficiently. Once your WooCommerce products are set up, you can use these to create a dynamic gallery, from which you can start selling straight away.
Start Selling From Existing Galleries
If you already have galleries on your site, and you want to start selling your images, then you can do this without having to set up individual products for each image.
You would start by installing WooCommerce and then creating a master product. Once this is done, you can use your master product with your gallery, to sell your photos. This can save you a lot of time, which means you can get set up and start selling before Black Friday.
Highlight Sale items
Black Friday, and the other end-of-year sales, place a lot of emphasis on great discounts and promotions. So this is something you want to pay attention to. One option is to add Sale Ribbons to your gallery thumbnails to highlight which items are on promotion.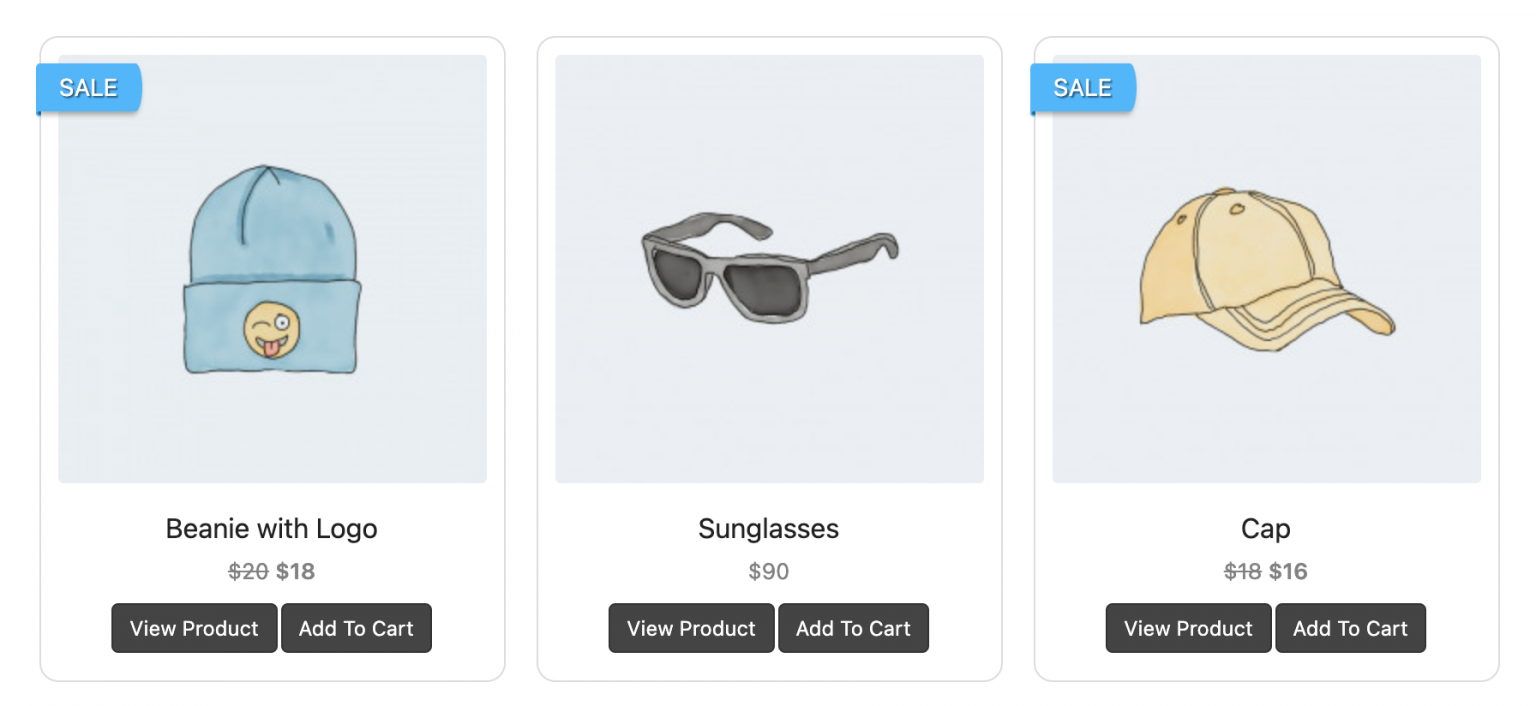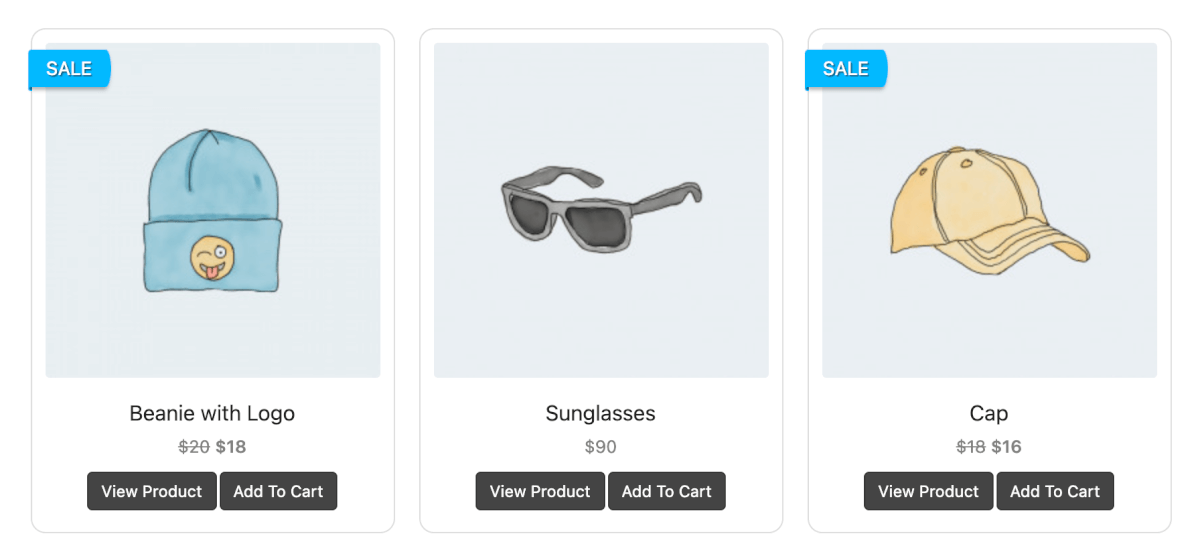 In the above screenshot, Sale ribbons have been added to a selection of the products in the gallery. This clearly marks the sale items and makes it easier for customers to find (and buy) these products.
The above product gallery was created using FooGallery PRO Commerce, by creating a dynamic gallery from WooCommerce. This automatically adds your select Sale ribbons to promotional items. You can also add Sale Ribbons to items manually with the PRO Commerce plan.
Depending on the settings used, your WooCommerce product gallery also shows the saving, by crossing out the original price and showing the new sale price. Seeing how much you can save could just be the final push a customer needs to click that 'Buy' button!
Add a Countdown Bar
We all know when Black Friday is, but adding a countdown bar is a great way to generate a bit of FOMO! People don't want to miss out on a good deal, and a countdown bar adds a bit of pressure to buy sooner.
With FooBar PRO, you can add a countdown bar to your site. Plus you can adapt it to suit your requirements.


Let's say you want to drum up some excitement ahead of Black Friday. You could add a countdown bar to let your customers know when the special would be starting. Once the sale is running, you can adjust the countdown to let customers know that they need to buy before the time runs out.
Using a notification bar is a quick and effective way to tell people about your Black Friday or end-of-year sale. Adding a countdown to your notification makes this even more effective as it creates a sense of urgency and encourages customers to purchase before it's too late!
Social Sharing
Sharing your promotions on your social channels is a great way to generate interest for the big sale. But with social sharing, your customers can share as well. This means more people know about your products, giving you more potential sales.
Using a lightbox like FooBox PRO gives you social sharing from your galleries. Customers can share links to specific items, which can help boost traffic ahead of the bog day.
Adapt for Mobile
Now more than ever, people are using mobile to browse and to shop. If your site isn't mobile-ready, you're going to lose sales.
Now is the time to ensure that all of your plugins are mobile-friendly. And if you're displaying images on your site, using a responsive gallery and lightbox is essential. It's also a good idea to check that your page experience is as good on mobile as it is on desktop.
More Black Friday Tips
With Black Friday around the corner, it's time to get prepared for the year's last big sales. But this doesn't need to be complicated. With a few plugins and a little strategy, you can be ready in no time.
Here are some final tips for an effective Black Friday:
Get prepared ahead of time, and make sure your site is running smoothly before the big day. Do a walk-through of your site, as a 'customer', to make sure you're eliminating any friction in the buying process.
Promote your specials and get people excited ahead of time.
Get your customers to share your specials, or their purchases, online. This is a great way to generate more interest and excitement.
Check that your Terms and Conditions, and Refund or Return Policies are all current.
Don't forget your existing customers: send them an email to let them know about your specials.
Plus we've found a few resources that you may find useful:
We'll soon be publishing our Black Friday deals, so keep an eye out for some great savings from FooPlugins!