In it's latest update, WordPress (version 5.3) has updated how the image block works in the Gutenberg editor. It still works with FooBox, but the settings have changed slightly. Here's how to get FooBox working with this update.
Enabling FooBox
Once you select the image block, you will be able to upload your image or select one from the media library. Once your image has been uploaded, you will be able to change the image settings in the menu on the right (as per usual).
To enable FooBox to work, though, you now need to click on the link icon in the menu above the block.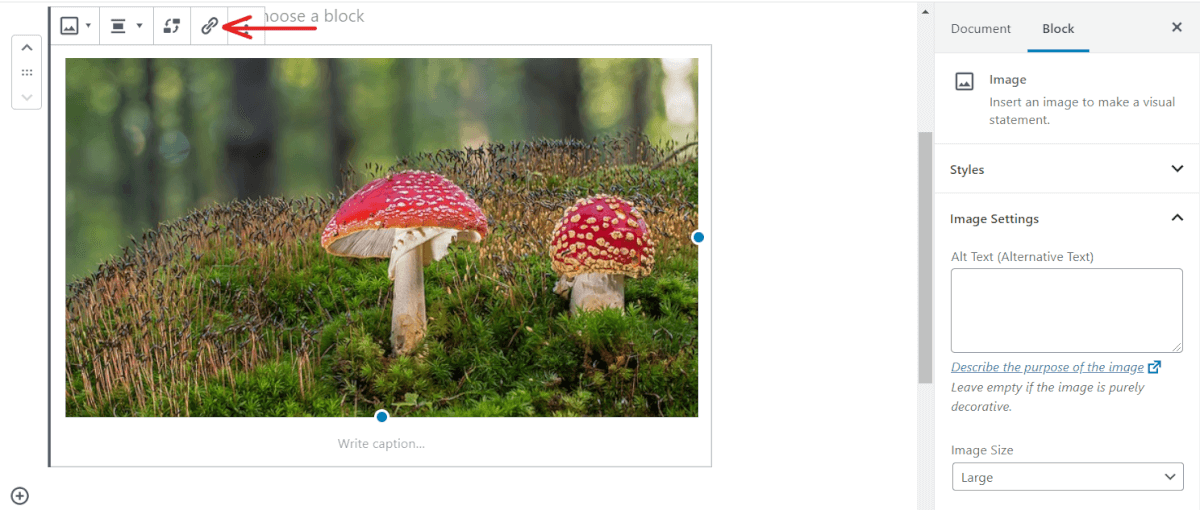 You'll then be given the option to select the Media File or Attachment Page. Choose Media File. This will enable your image to open in FooBox when clicked on.