Your business website is an online platform that lets you reach and sell your products to a wider range of audiences. In order to achieve these goals well, you need to consider a number of aspects before moving your business online. For instance, you have to decide if you want to use a better website platform like WordPress, identify must-have plugins, and find managed WordPress hosting.
What to Look For in a Hosting Platform?
show
I'm assuming that you have already selected a website platform like WordPress for your online business, and are now looking for a fast and secure hosting platform. In this article, I will show you what you need to look for in the perfect platform.
But before that, let's take a quick look at the different types of hosting platforms out there so you can decide and choose the best for yourself.
Types of Hosting Platforms
Hosting is an essential factor in the success of your online business, and it's crucial to understand its values and benefits as early as possible. It's all too common for business owners to choose a cheap hosting platform in the beginning; while this may cut down on your initial costs, it will only result in customer dissatisfaction and loss down the road. Inadequate hosting platforms will affect your brand's reputation and will turn out to be more expensive in the long run.
So you need to carefully select the host for your desired online business. Here are some of the more popular platforms out there.
1. Shared Hosting
This kind of hosting involves multiple users sharing single server resources. Shared hosting is priced relatively low compared to other types of hosting. If you're a beginner with a site with low traffic, you might elect to go with this type of WordPress hosting provider.
However, this is not an ideal platform if you are planning to host your WooCommerce store. Since server resources are shared among users, you will experience hassle and very poor site performance.
2. Website and Domain Hosting
Here, the web hosting and the domain name will be provided by a single provider. This is similar to shared hosting, but you can also purchase a domain from the same hosting providers. This hosting platform is also designed and priced for a beginner audience and a simple website. So if you're planning to launch an LMS or WooCommerce store, then this is not the right choice.
Keeping your website and domain on the same providers isn't a good idea – many experts recommend keeping the site and domain hosting separately. That's because, if your business starts growing, you might want to switch your site to another host. But the domain entity will bind you and your site to that particular hosting, making it difficult to switch.
3. Dedicated Hosting
Dedicated hosting is designed for complex and large websites. Unlike shared hosting, your server resources aren't shared between multiple users and a dedicated server will be offered.
With dedicated hosting, you will experience fast site performance but the server prices can be expensive compared to other hosting platforms. They're best suited for large corporations that can afford their own in-house staff to look after their hosting needs.
4. Cloud Hosting
When it comes to performance and pricing, a managed cloud hosting platform stands out from the rest. Like a dedicated hosting platform, it lets you launch a dedicated cloud server, and here, you are the only owner. Offering both affordability and scalability, cloud hosting is a popular and emerging hosting technology that is widely used by big companies like Amazon and Facebook.
Managing cloud servers from their native platform requires some intermediate level of Linux expertise and administration skills. That's why a managed cloud hosting platform like Cloudways is a great choice if you want to experience the best site performance at an affordable price. It offers an intuitive platform you can use to easily manage the server and application-related configurations.
What to Look For in a WordPress Hosting Platform?
Now that you understand what options are available out there, let's move on to the features you should consider before choosing the right platform.
Ease of Use
Make sure you choose a host that offers an intuitive platform designed for all levels of WordPress users. In short, it should offer an interactive and simple interface that both a beginner and expert can use to easily manage their applications.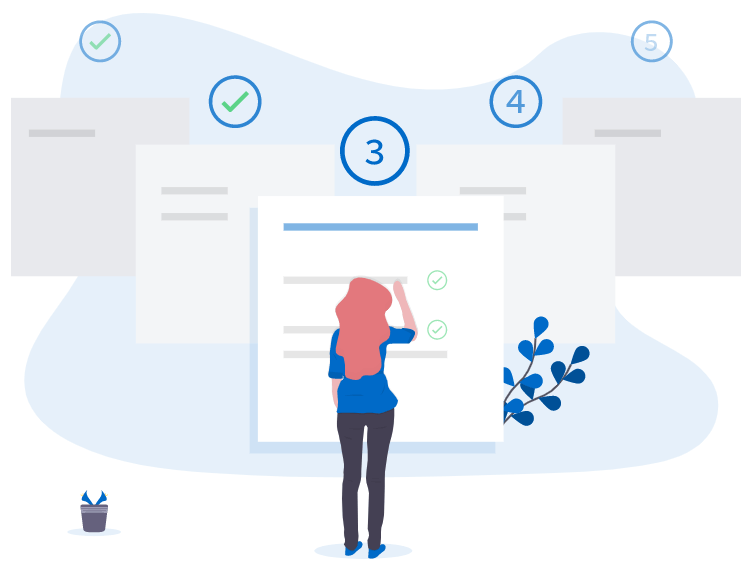 24×7 Expert Support
Your host must offer 24×7 expert support assistance via LiveChat and ticketing service. Resolving the errors on your own can be a tricky and time-consuming task as it requires technical expertise. For a hassle-free experience, support is one of the most important features of a hosting provider. If you encounter a random error, or your website is down, you should be able to contact your hosting support for a quick fix.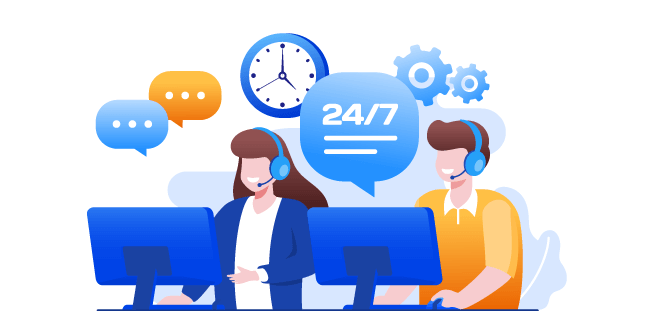 Scalability
Make sure you choose a WordPress hosting provider that lets you scale up your server size/plan when your business starts growing and you need a bigger server size. You should be able to upgrade your server specs/size within a few clicks.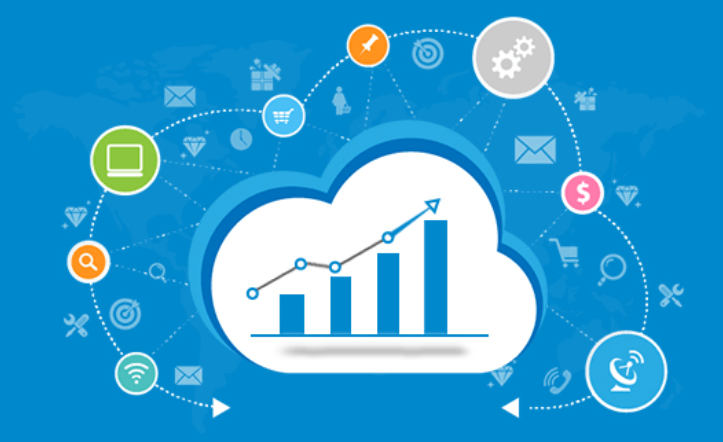 Performance
Choose a fast and performance-oriented hosting platform for your dream business – site speed directly impacts your conversion rate. A slower website speed leads to a higher bounce rate and loss of business.
Check your site performance on GTmetrix or Google PageSpeed Insights. Once you find your website performing satisfactorily on a hosting platform, you can take it to live or migrate it there.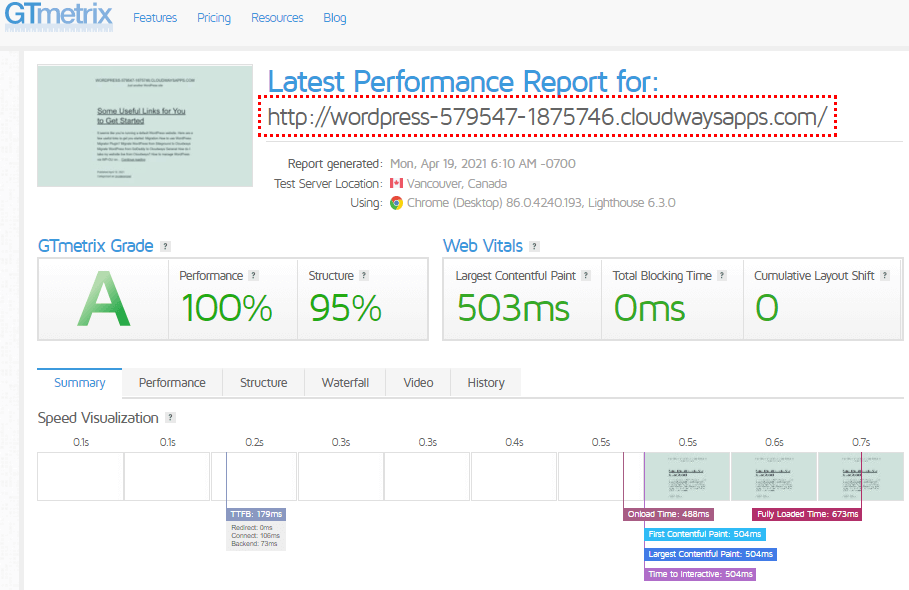 Multiple Applications
If you have multiple WordPress and WooCommerce applications, your host should have the option of adding multiple sites on a single server. This won't cost you anything extra on the basis of the site installations and should provide you with hosting flexibility.
If you are running an agency and have multiple clients' sites, then you can freely host various websites on a single server; there's no need to launch a new server for each application.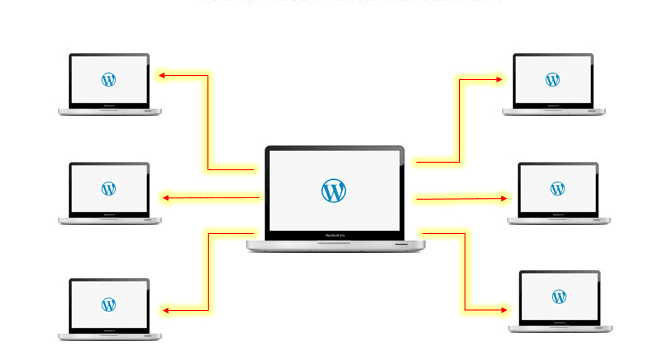 Automated Backups
Backups help you restore your site in case you lose your data. Your host should offer automated backups, and store the backup files on a different server like Amazon S3. Also, it should offer a one-click restore feature on its platform to easily roll back or restore the site according to the backup version.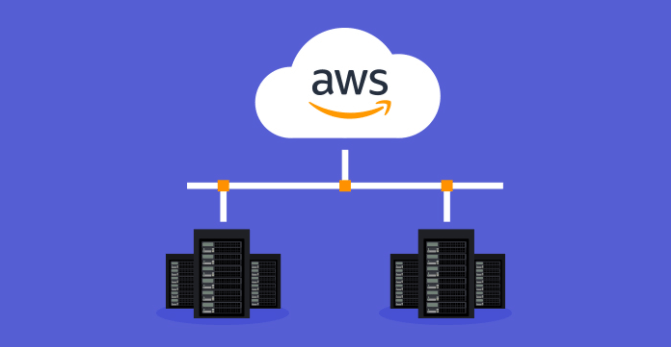 Security
Maintaining security is an ongoing task and your host should offer enough features that will take care of your server and application. These security features should include bot protection to block bad bots, whitelist IPs for application and database, application isolation, login security, and other security firewalls.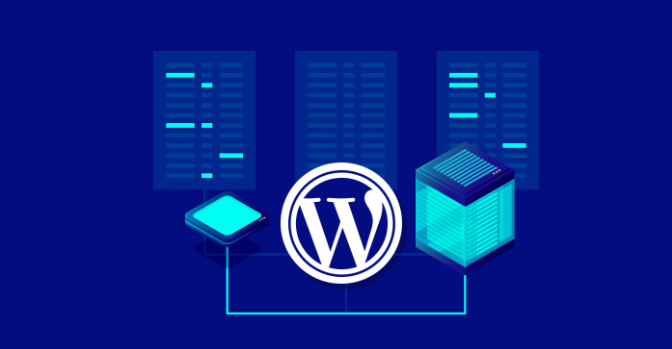 Wrapping It Up!
This piece covered the major types of hosting platforms and features you need to consider hosting your websites. If you find this article useful or would like to add something, please share your feedback in the comments section!
Author Bio: Farhan Ayub is a Community Manager at Cloudways, a Managed WordPress WooCommerce hosting. He loves to work with WordPress and has a passion for web development. He mostly spends his time interacting with the people in the WordPress community. Apart from his work life, Farhan spends his time gaming and playing sports.